Vision:
ArtBook, the platform will connect artists, curators, galleries, and institutes and bring
them all closer to art lovers. This platform will provide an intuitive way to share ideas
and work on joint projects. It will enhance communication and collaboration among
various key players in the art world and will simultaneously create better
opportunities for all users.

We provide our community with International Art projects & competitions, Art Talks,
and Art Fairs through collaboration and challenges.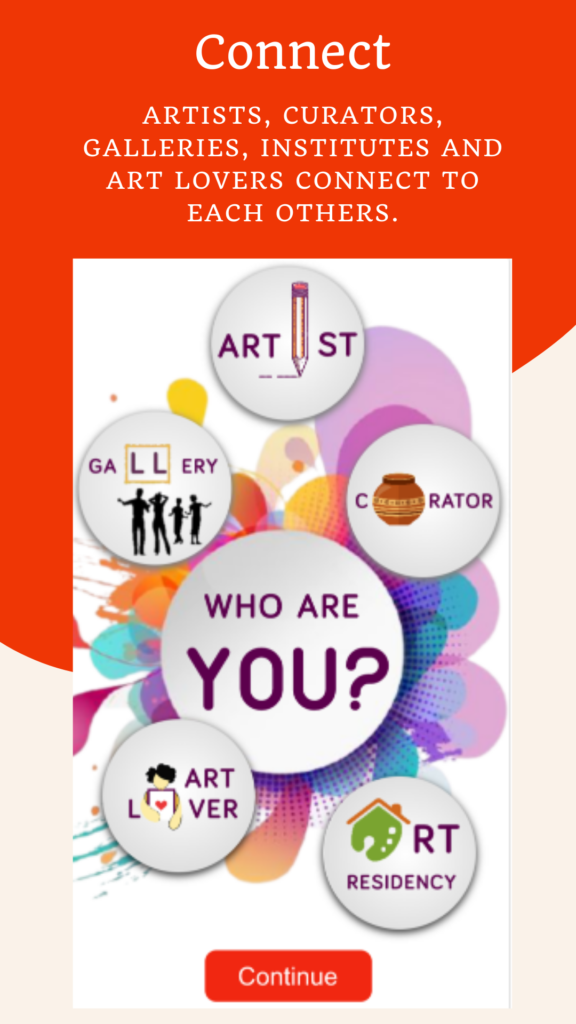 Our Product and Services:
ArtBook provides a dedicated platform to help connect our members with potential
buyers, to receive the following benefits: Artists and curators Promotion, Physical
Exhibitions, Creative Projects, and Art Galleries through selling.

Android App downloads: 2,550+
Active Users: 500+
Artworks: 500+